Certified Property Valuer in Victoria
Certified Property Valuer
I'm Thomas Corner, a certified property valuer with over 18 years of experience providing accurate and reliable valuations across Victoria. Buying, selling or investing in property is a big decision, and having an independent valuation of the property's true market value is essential.
As an experienced and fully accredited valuer, I undertake thorough inspections and analysis to determine a property's value. My detailed valuation reports provide clients with a clear understanding of the property's current market value, enabling them to make informed decisions.
Whether it's for sale, purchase, property settlement, family law, asset assessments or any other purposes, I provide professional and independent valuations you can trust. Please get in touch to discuss your specific valuation needs.
I undertake valuations on all types of residential properties including houses, townhouses, units, apartments and vacant land across metropolitan and regional Victoria.
My commercial property valuations cover retail, office, industrial and other commercial sites, helping business owners, investors and financial institutions make informed decisions.
For insurance purposes, I determine accurate replacement and reinstatement costs for residential and commercial properties.
Property Settlement Valuations
Where property is being bought, sold or transferred, my valuations provide the current market value for settlement purposes.
During separation or divorce, my professional valuations help determine property asset values as part of settlement proceedings.
Property Advisory Services
I provide a range of advisory services to help clients make informed property decisions, including purchasing tips, sale price appraisal and investment analysis.
For an accurate, reliable and professional property valuation in Victoria, please contact me to discuss your needs. I am committed to helping clients understand their property's true market value.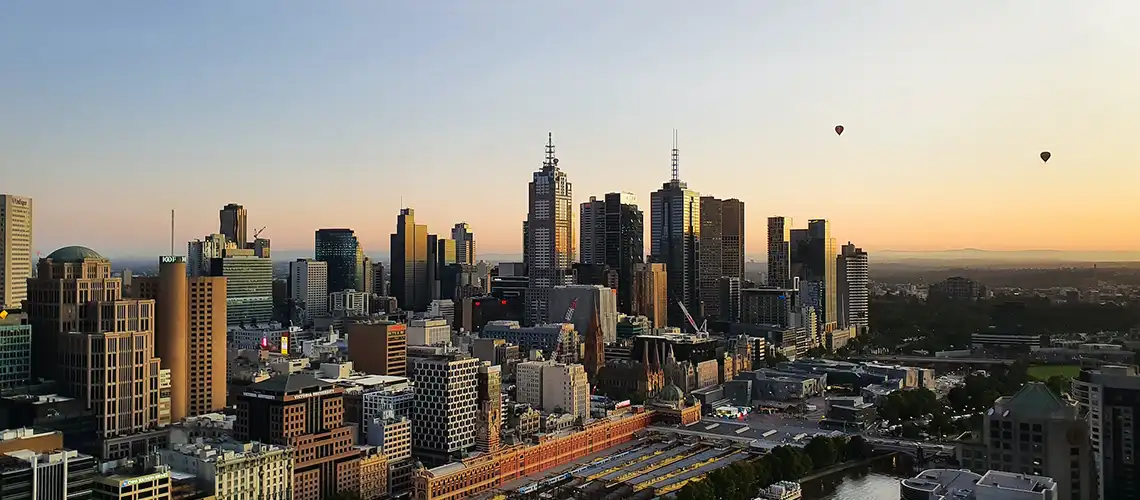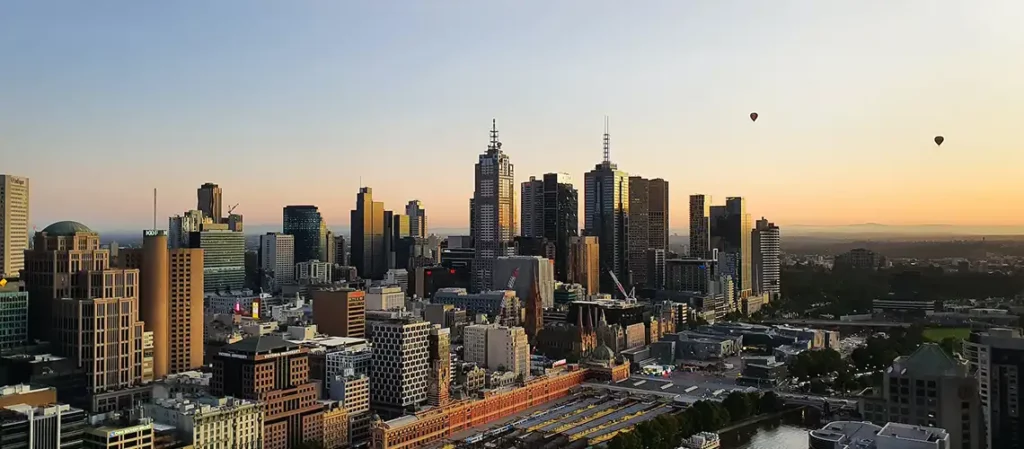 Navigating the complexities of property settlements in family law can be a challenging task. This article provides an overview of how family law impacts property valuations during the division of assets upon divorce or separation in de facto relationships, with a focus on Melbourne.
The Role of Property Valuation in Family Law Property Settlements
When couples in Melbourne face the dissolution of their marriage or de facto relationship, property valuation becomes a critical component in family law property settlements. Accurate property valuation ensures an equitable distribution of assets, which is fundamental in family law proceedings.
Why Accurate Valuation Matters
Fairness and Equity: The primary aim in family law is to reach a fair and equitable distribution of assets. Accurate property valuations are key to achieving this goal.
Legal Compliance: Courts in Melbourne require reliable valuations to make informed decisions regarding property settlements.
Choosing a Property Lawyer in Melbourne
The selection of a proficient property lawyer is crucial in navigating family law property settlements. A knowledgeable lawyer can guide through the legal intricacies and ensure that the property valuation is conducted appropriately.
Factors to Consider When Selecting a Lawyer
Experience in Family Law: Look for lawyers who specialise in family law and understand the nuances of property settlements.
Local Knowledge: A Melbourne-based lawyer will have better insights into the local property market and legal requirements.
Reputation and Reviews: Consider the lawyer's reputation and client testimonials to gauge their reliability and effectiveness.
Steps in the Property Valuation Process
Understanding the property valuation process is essential for anyone going through a family law property settlement. Here are the key steps:
Appointing a Valuer: It's important to choose a certified valuer with experience in Melbourne's property market.
Property Inspection: The valuer will conduct a thorough inspection of the property to assess its condition and features.
Market Analysis: The valuer will analyse recent sales data in Melbourne to determine the property's market value.
Impact of Property Valuation on Settlement Outcomes
The outcome of a property settlement can be significantly influenced by the property valuation. An overvaluation or undervaluation can lead to unjust settlements, affecting the financial future of both parties involved.
Key Points to Remember
Objective Valuation: Ensure the valuation is impartial and based on current market conditions in Melbourne.
Legal Representation: Engage a property lawyer to review the valuation and advocate for a fair settlement.
Understanding the Legal Framework of Family Law in Melbourne
Family law in Melbourne governs the division of assets, including property, during divorce or separation. It's crucial to understand this legal framework to navigate property settlements effectively.
Elements of the Legal Framework
Equity and Fairness: The law seeks to ensure a just division of assets.
Individual Circumstances: Each case is evaluated based on the unique circumstances of the individuals involved.
Comprehension of Family Law Principles
Knowledge of Property Valuation Techniques
Understanding Melbourne's Property Market